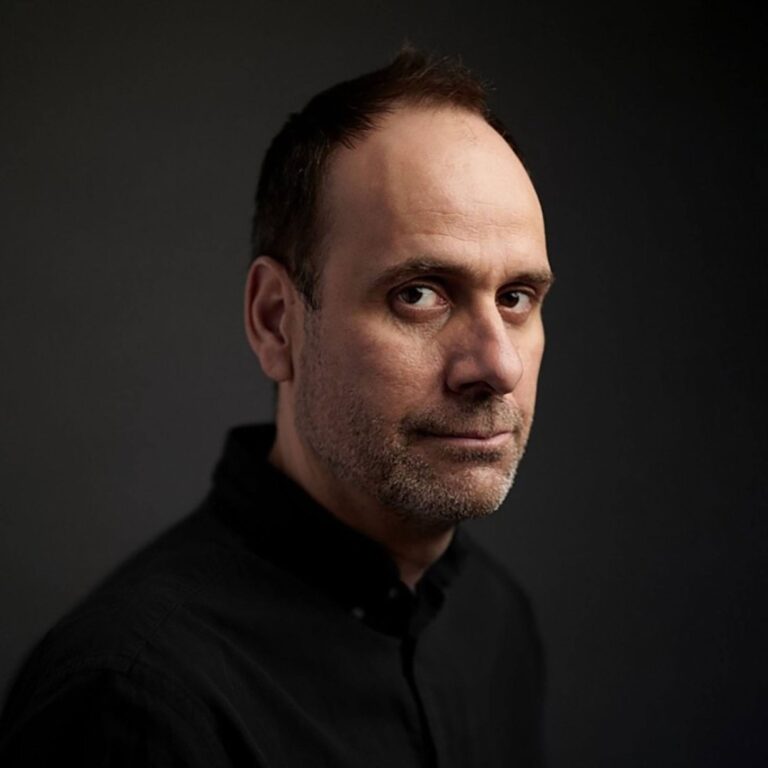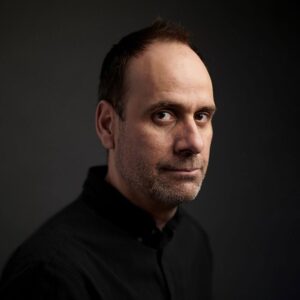 Robert Young is a Chartered Graphic Designer and Bachelor in Graphic Design from the School of Design at the Université du Québec à Montréal. For twenty years, he has been working as an art director on major corporate projects for large corporations and Crown corporations.
In parallel with his graphic design practice, he began his poster career in 2017 and discovered a real passion for social posters. This medium quickly becomes his playground. He explores forms, colors, symbols, pushing him to find solutions in the same predetermined space. The print media and social media are his sources of inspiration. It focuses on social, political and environmental issues. His works seek to translate his reflections on past and present events in a committed way, through visual metaphors. He combines digital and traditional techniques for the aesthetics of his projects. His posters give priority to quick and direct communication with the recipient to encourage him to ask questions, react and take action.
His very first creations have already won many international prizes and competitions, such as the 5th Moscow International Poster Competition, the Budapest International Poster Biennale and the Biennale of the National Art Museum of Bolivia. His recognition quickly grew and he exhibited his works in the galleries of Paris, Heidelberg, Milan and Seoul.
Robert Young est designer graphique agréé et bachelier en design graphique de l'École de design de l'Université du Québec à Montréal. Depuis vingt ans, il travaille à titre de directeur artistique sur des projets corporatifs d'envergure pour de grandes entreprises et sociétés d'État.
Parallèlement à sa pratique de designer graphique, il commence sa carrière d'affichiste en 2017 et il découvre une véritable passion pour les affiches à caractère social. Ce support devient rapidement son terrain de jeu. Il explore les formes, les couleurs, les symboles, le poussant à trouver des solutions dans le même espace prédéterminé. La presse écrite et les médias sociaux sont ses sources d'inspiration. Il privilégie les thèmes sociaux, politiques et environnementaux. Ses oeuvres cherchent à traduire ses réflexions sur ces événements passés et présents de manière engagée, à travers des métaphores visuelles. Il combine les techniques numériques et traditionnelles pour l'esthétique de ses projets. Ses affiches donnent la priorité à une communication rapide et directe avec le destinataire pour l'encourager à poser des questions, à réagir et à agir.
Ses toutes premières créations remportent déjà de nombreux prix et concours à l'international, tel que le 5e Concours international d'affiches de Moscou, la Biennale internationale d'affiches de Budapest et à la Biennale du Musée d'art national de Bolivie. Sa reconnaissance connaît rapidement un essor et il expose ses oeuvres dans les galeries de Paris, Heidelberg, Milan et Séoul.
---